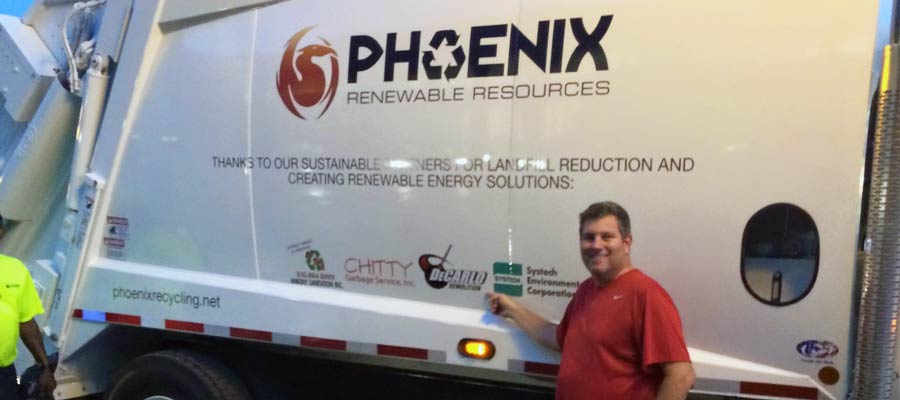 LEED Demolition & Green Demolition
---
136 million tons. That's the amount of construction waste U.S. building projects generated in 2008, according to the EPA. Overall, that's roughly 40 percent of the solid waste produced by the entire country! If you're currently overseeing a construction project let DeCarlo Demolition Company help you achieve your LEED points.
Defining a Green Demolition Service
In general, green demolition service involves recycling as many demolished building materials as possible. Most demolition debris can be recycled if the proper steps are taken by the demolition company and at DeCarlo Demolition Company here in Iowa we take those proper steps.
Recycling
At DeCarlo Demolition Company we know that most demolition jobs have a lot of materials that can be recycled. Being a local owned Iowa based company and an environmentally conscious company, we recycle a majority of our demolition waste.