---
Central Iowa
Demolition Services
Choose DeCarlo Demolition Company For Your Next
Demolition Project
---
DeCarlo Demolition Company has 70+ years of experience in demolition services throughout central Iowa.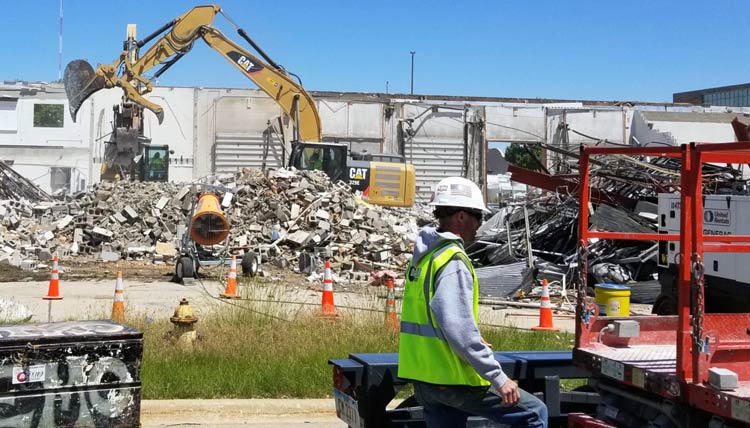 Excellent Safety Record
When you work with Decarlo Demolition Company, safety and regulatory compliance are of paramount importance. Each and every one of our employees is committed to do their best work at all times as safely as possible.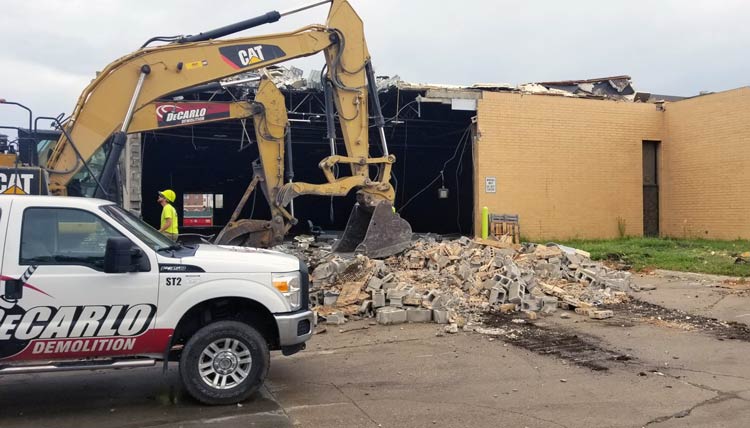 Environmentally Conscious
We know that most demolition jobs have a lot of materials that can be recycled. Being a local owned Iowa based company and an environmentally conscious company, we recycle a majority of our demolition waste.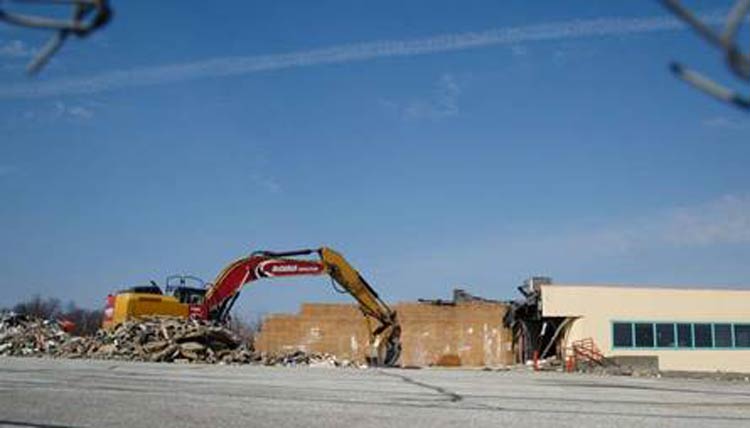 Full Bonded & Insured
DeCarlo Demolition Company has been located in Des Moines, Iowa for over 60 years! We are fully insured and have an excellent safety record. Beware of companies that are under insured or even worse not insured to do demolition work in Iowa at all.
Trust The Professionals
With over 70 years of experience, our team offers experience in all phases of demolition.
See Our Work For Yourself
---